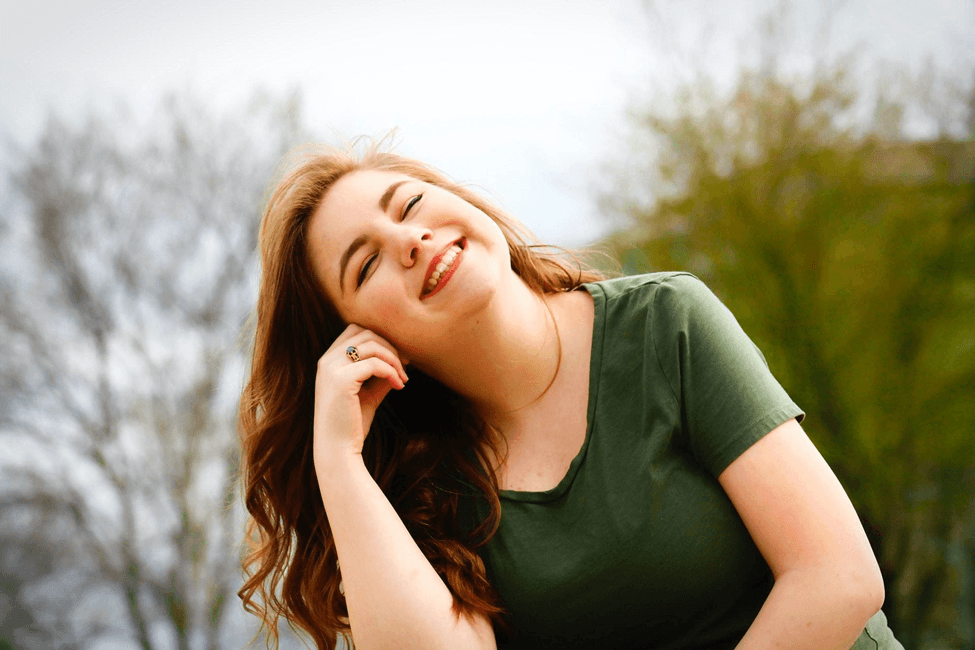 9 Unique Ways to Boost Your Mood
When you're struggling with mental health, it can be challenging to find effective treatments that provide real improvement for your condition for a better life — and sometimes, you might feel like there aren't even any options at all. Today, Zack Spring shares nine unique ways to help with your health you may not have considered.
1. Exercise in Nature
Spending time in nature eases stress, boosts memory and creativity, elevates mood, and lowers blood pressure. People who live near green spaces feel calmer and happier than those who don't — and it doesn't take much. Just 20 minutes spent outside in a natural area each day can significantly reduce feelings of tension and anxiety.
2. Meditate Outdoors
When you meditate, you're shutting down your mind and body to try and find peace. So why not do it outdoors? Even a few minutes a day can have a lasting impact on your mental health. Forest bathing reduces stress levels significantly, lowers blood pressure, and increases your sense of well-being.
3. Learn Tai Chi
Founded in China, tai chi is a slow-moving martial art that focuses on mindfulness and deliberate movements. Practicing it can help you train your mind to maintain focus and inner peace. You don't have to be an expert — just set aside time to focus on your movements.
4. Start Your Own Nonprofit
Help others and start an organization to help your Fort Collins neighborhood and enhance your mental health. If you're a nonprofit business, it's much easier to apply for grants and government assistance. When forming a nonprofit company, you'll need to draft bylaws that spell out how the organization runs. Bylaws cover management, board meetings, voting, and conflict-of-interest policies.
5. Take an Art Class
Art can improve your mood and help you think clearly. There are a variety of classes you can take, but it's better if you choose one that gives you space and time to think rather than having instruction over your shoulder. Check out Meetup for inexpensive art classes.
6. Declutter Your Home
Did you know that a cluttered and disorganized home can lead to excessive complaining, blaming, and negativity. Take steps to declutter, deep clean, and organize your home to promote a more positive environment and alleviate stress.
7. Explore New Music Genres
Try creating your own playlists of songs from different genres and moods, so you can tailor them to whatever feeling you want to tap into. For example, if you're feeling anxious or blue, try a playlist with relaxing songs. Alternatively, if you want to stay energized during your workout routine, try adding fast-paced pop songs or energetic rock tracks.
8. Cook a Meal
Fresh food tastes great and can help you feel more in tune with nature. When cooking with fresh herbs or veggies, consider adding them as garnishes, seasonings, or even ingredients. You can try growing your own food. It's beneficial and healthy — even if it takes a few tries before you have a successful harvest.
9. Volunteer at an Animal Shelter
Animal shelters are a great way to get fresh air, socialize with good people, and spend time with animals. Dog shelters are an excellent option for donating your time and finances. It's rewarding for everyone involved.
New Ways to Health
Whether you're spending more time in nature, decluttering, or starting a nonprofit, try out some new ways to boost your mental health. Learning something new and challenging is a great way to improve your mood!
Zack Spring works as a tech consultant which requires him to travel frequently. He also enjoys running and cycling – staying active as possible. He created TravelFit.info to encourage his readers to stay active while traveling.