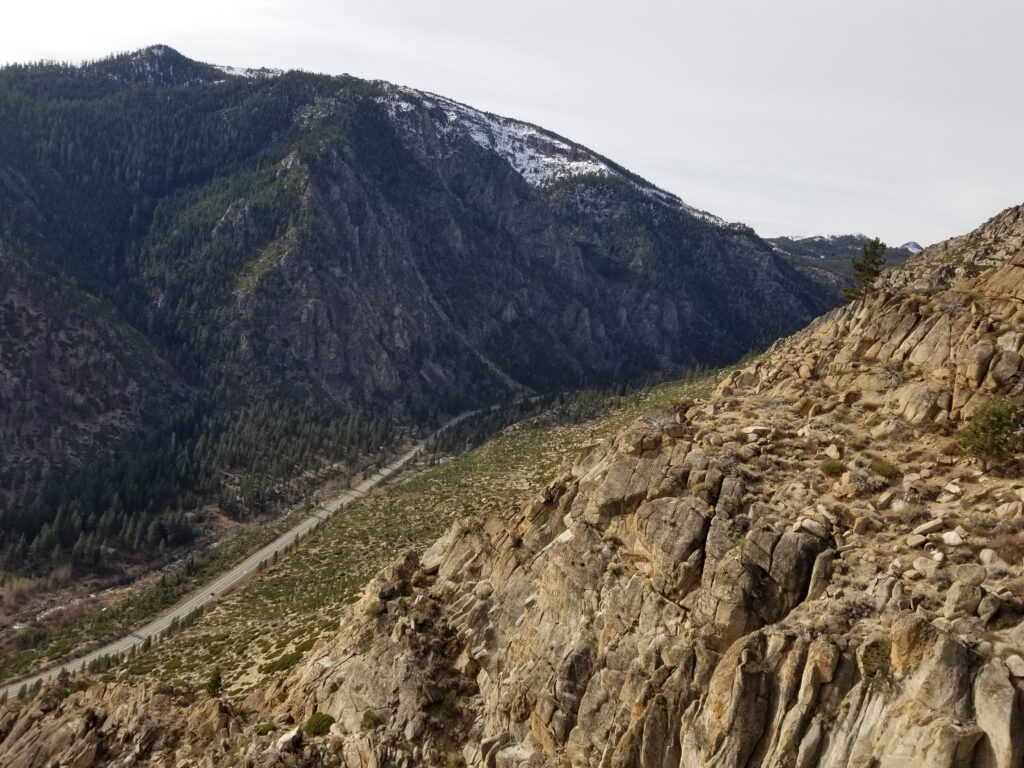 Hi, I'm Gabriel.
I enjoy spreading consciousness, positivity, and useful information with my writing!
---
What if I told you
it isn't about self-improvement, it's about self-realization?
How would you like a free eBook?!
---
One word that describes this blog is "awesome!" There's a ton of conscious knowledge, cool truths, positivity, and some humor to boot! If you like that, great! If not, click here and here!
---
"In the eyes of a dog you are the universe."
A Quote From
Some Guy
"2 + 2 is 4, but right + right is down."
Umm
Wow, okay
"Make $15,000 within your first week after buying my product!"
Lol
Good one
Want to learn about who I am? Then don't click here!
---
---
How can I contact you?

iam@gabrielmohr.com. Best. Email. Ever!
What is the goal of this website?

I want to share as much conscious knowledge and positivity as I possibly can! Also, I want to make a living in the most honest way I possibly can!
Is there anything else we should know?

I love caprese sandwitches. Like, a lot. In fact I haven't had one in a while, I should go to Sprout's.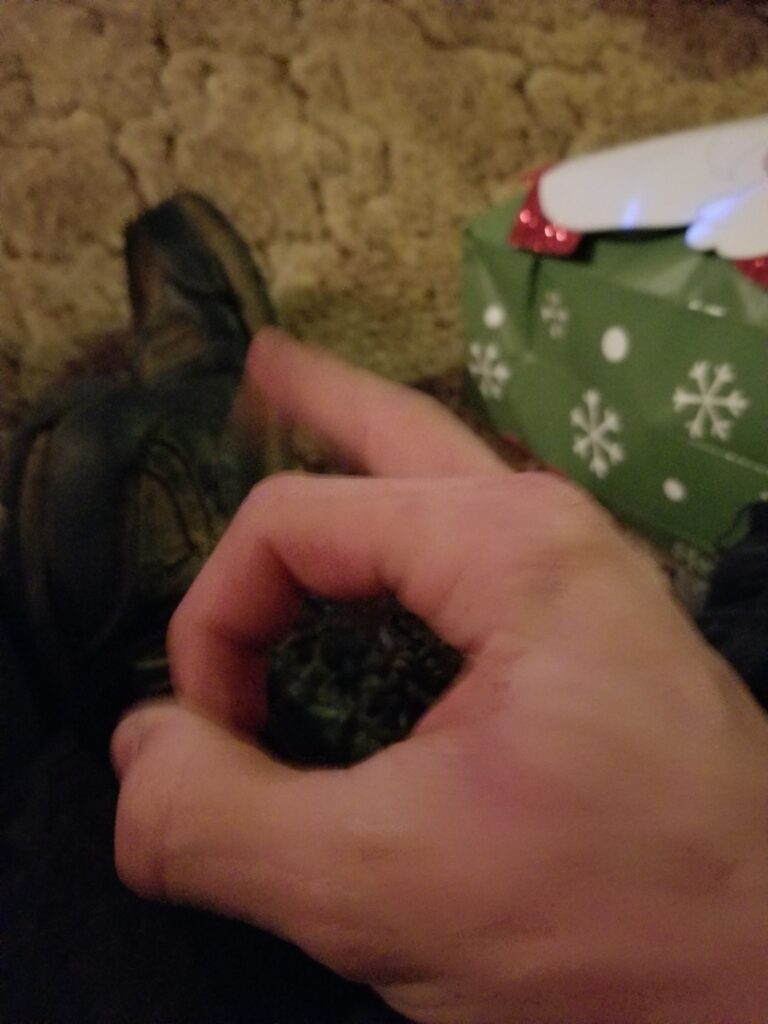 Check out my $1,000,000 book (seriously)!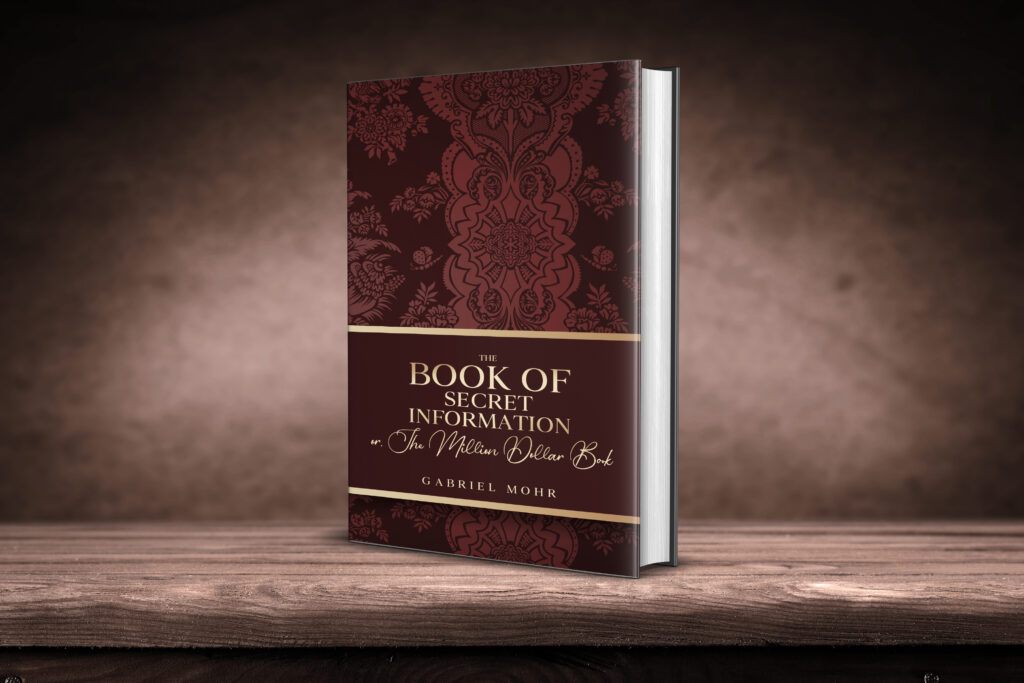 Check out my latest posts!
When someone says "great leader," what do you believe they are? Do you believe they're confident, results-oriented, empathetic, upstanding, well-spoken, and funny? Studies suggest that people with the ability to connect and build relationships with others are often seen as better leaders! Back in the day, those who won the battles and the wars were…
Continue Reading The Modern Leader | 25 Amazing Tips For Becoming A Leader!
Check out my partners!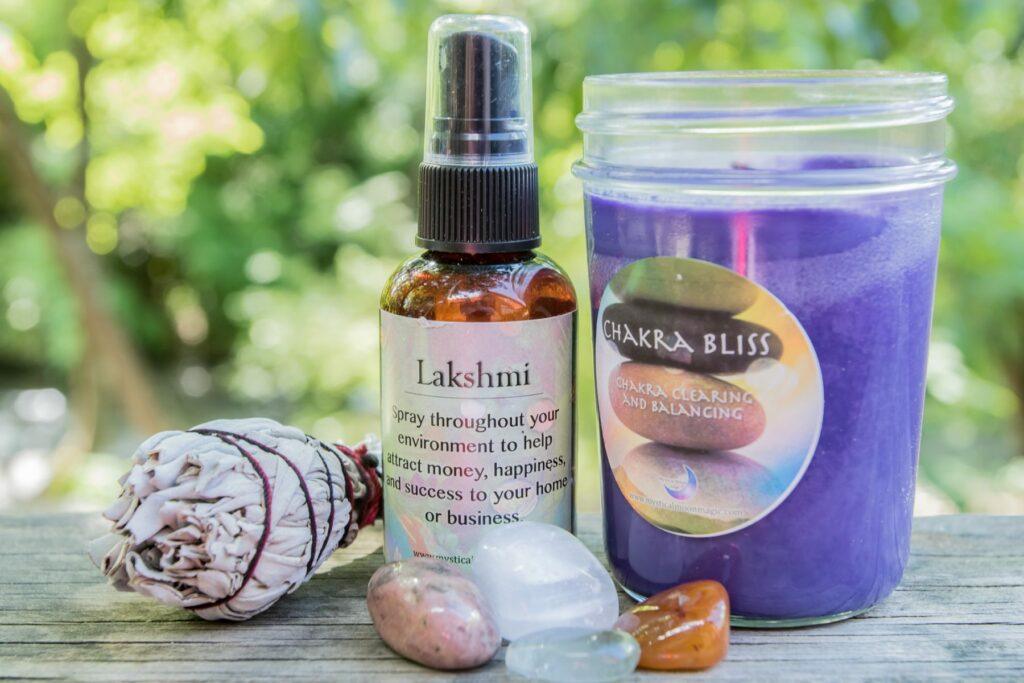 Check out my retired projects!
"Tell me once more – what do they deserve? A fate of glorious reservance, or a fate of lonely abandonment?"
"Don't you remember? I have already told you. If I say it again, they will be able to hear us."
"Do you mean, they are able to hear us now?"
"Yes, they have decoded our thoughts. Well, one of them has, and he is sharing them with the rest of his kind."
"Then we shall speak in private. If they know their fate, they will do everything they can to change it, and their struggle will ultimately in vain. We aren't cruel, after all, we won't let this happen."
"Yes. Let us continue this conversation away from their presence."
…
Oh, You Made It To The Bottom?
You're awesome, and I encourage you to harness your inner power and be an absolute legend!