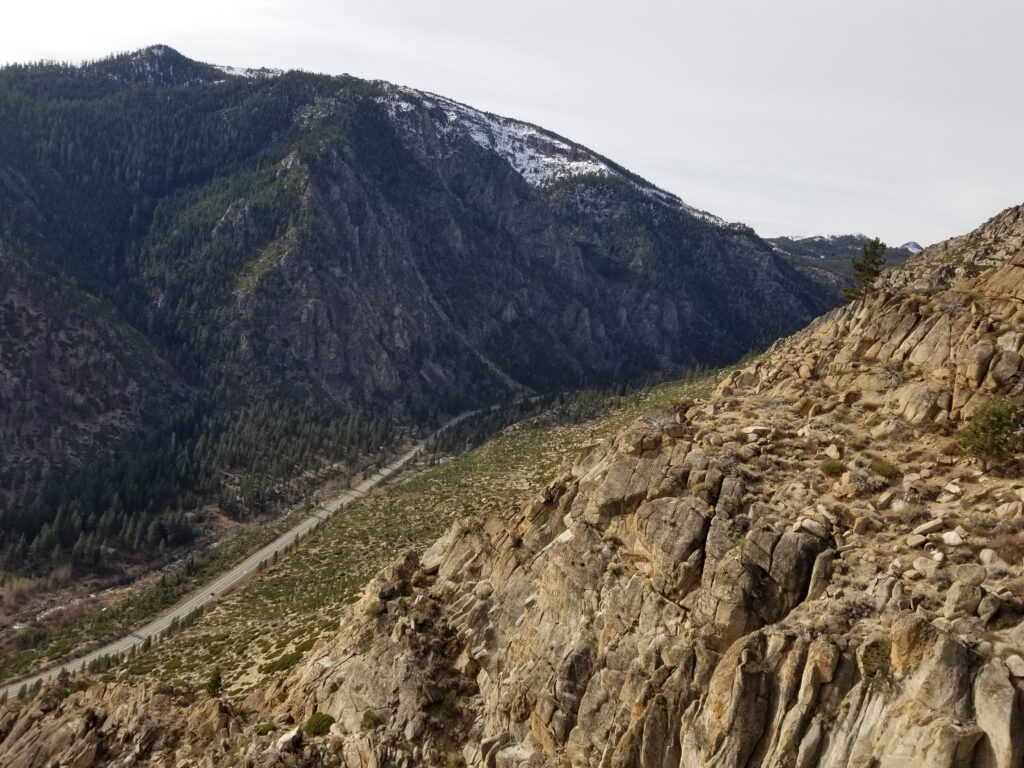 Hi, I'm Gabriel.
I enjoy spreading consciousness, positivity, and useful information with my writing.
---
What if I told you
it isn't about self-improvement, it's about self-realization?
---
One word that describes this blog is "sporadic." There will be no consistency; one day I'll write about health, the next I'll write a poem, and the next I'll write a story. If you like that, great! If not, click here and here!
---
"In the eyes of a dog you are the universe."
A Quote From
Some Guy
"2 + 2 is 4, but right + right is down."
Umm
Wow, okay
"Make $15,000 within your first week after buying my product!"
Lol
Good one
---
---
How can I contact you?

iam@gabrielmohr.com. Best. Email. Ever!
What is the goal of this website?

I want to give you as much conscious knowledge and positivity as I possibly can! Also, I want to receive a lot money so I can start some cool projects!
Is there anything else we should know?

I love caprese sandwitches. Like, a lot. In fact I haven't had one in a while, I should go to Sprout's.