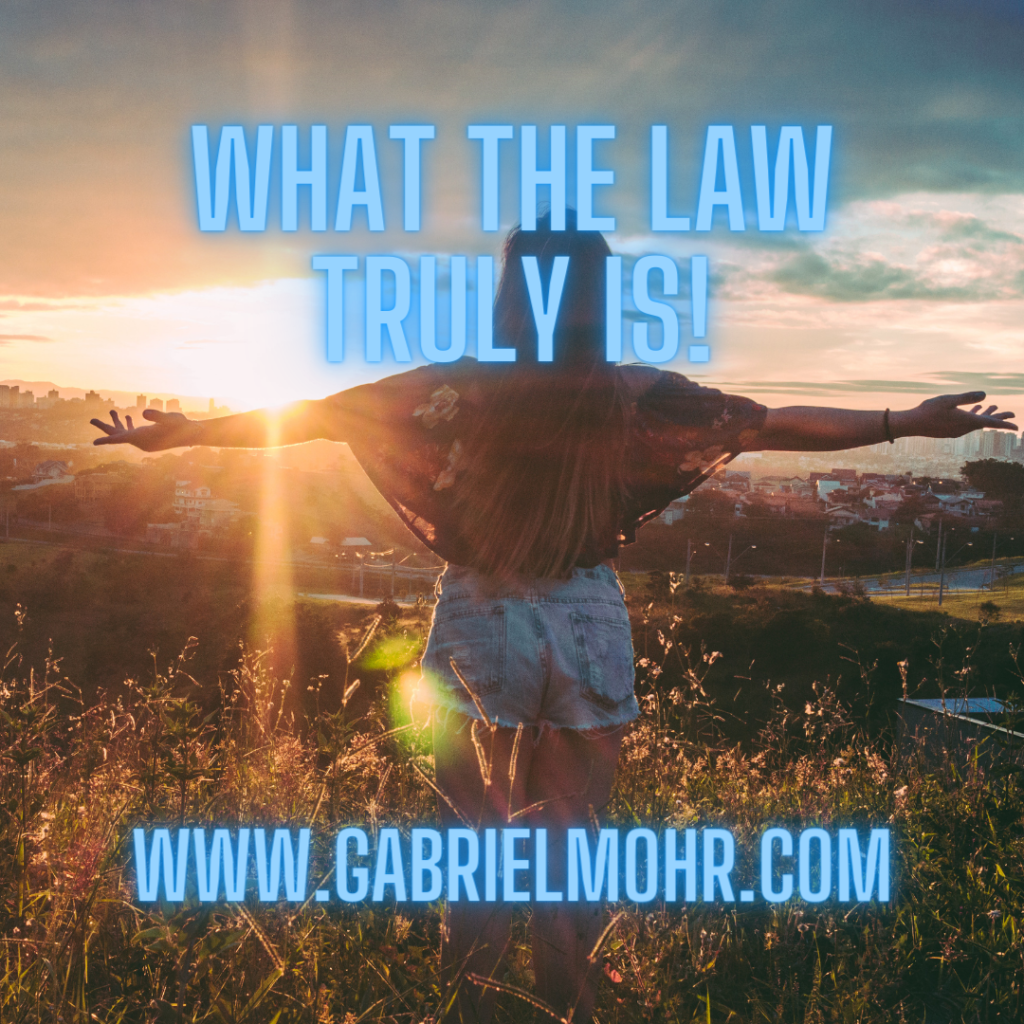 Hey there! This is a reminder that the law is someone's/multiple people's opinion about how things "should be done." We don't have to listen to them if we don't want to!
The catch is that often, these people are willing and able to back up their opinions with physical force/negative consequences. If they do so, especially without empathy/understanding, they are bullies, and very few exceptions apply here!
I wish a wonderful day/night upon you!
-Gabriel