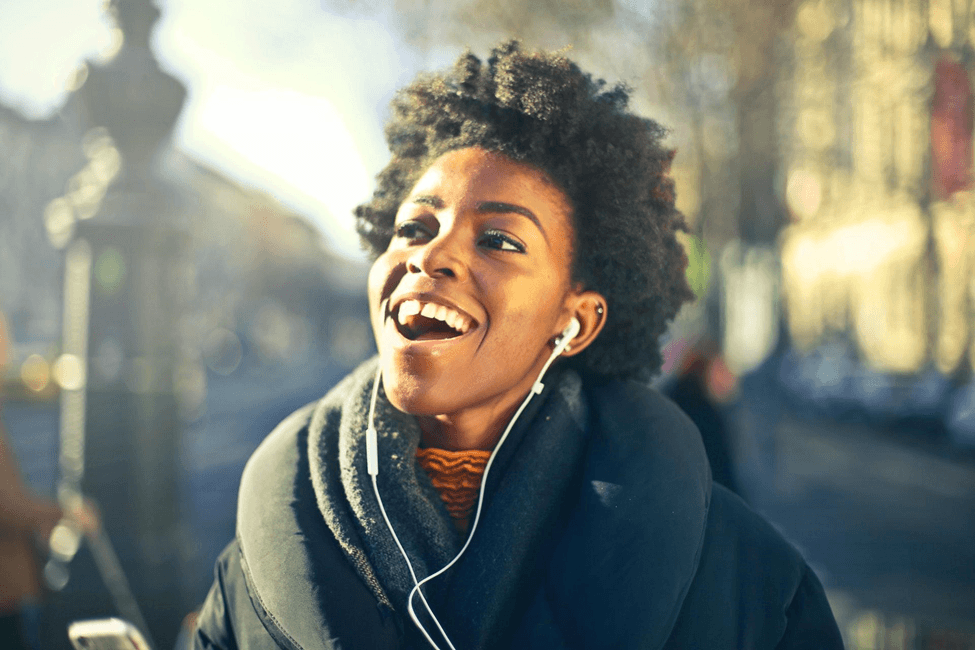 Obviously, everyone wants to feel their best, but that can be challenging if you struggle with low self-esteem. Luckily, there are ways to get your confidence back. No matter where you are on your life journey, you can learn to love yourself again. Today, Zack Spring shares some tips and resources to help you get started on your journey to feeling and looking your very best.
Give In to Self-Care
Unfortunately, many people struggle with mental health, particularly those in diverse populations. Discrimination and poor access to healthcare contribute to the mental health crisis. There may be various steps to take mental health into your own hands. Even if you don't feel like your problems need it, you might find you benefit from therapy. Therapy is a form of self-care. It allows you to discover more about yourself by talking to a professional.
There are various forms of self-care. Start by taking care of your physical body. Take time every week to work out and involve yourself in physical activity. Carve out time during the day to care for yourself, whether that means exercise, meditation, or engaging in relaxing activities. Try a wellness intensive to learn how to find your focus again. You might have something holding you back from achieving ultimate health and wellness.
Find Your Passion
Think back to your elementary school days. How often did you have passionate pursuits? According to science, adults become less creative with age. Fortunately, people can change the way they think to boost creativity. To enhance your creativity, intentionally look for the least obvious solution to problems. Let yourself let go of prior notions about the world and put aside the fear of being wrong. Sometimes your passions change. If you loved to cook earlier in your life but dislike it now, you do not have to force yourself to cook as a hobby. Instead, seek out other activities that make you happy. Dedicate time every day to explore your passions.
Chase your passion through education. Master's degrees are attainable, and you can obtain one by enrolling in an online program. MBA programs may help you develop your knowledge in management and business strategies. Additionally, MBA programs can increase your leadership skills, as well as provide you with a higher level of self-awareness. If the cost of graduate school concerns you, various scholarships and grants are available for minorities. A business degree allows you to explore your passions by starting a business of your own. If you choose that route, consider a business coach. History has made it difficult for many people to succeed in business, but a business coach can help give you the tools to rise to the top.
Work on Your Relationship With Food
How is your relationship with food? Some people think little about what they eat. You may eat when you are hungry, bored, and find little enjoyment. Healthy eating is more than just eating a balanced diet. Eating healthy means learning to love your food, but only eating food that nourishes your body. Healthy eating habits can change how you look and feel. You can increase your self-confidence as you become healthier, but you also lessen your chances of developing depression.
Many people struggle with low self-esteem and other mental health issues. If you want to feel better about yourself, you must take control of your life. You have to devote time to your health and wellness. Keep in mind that your happiness also contributes to your feelings about yourself.
Gabriel Mohr is spreading positivity and conscious information. Click here to connect over Instagram!