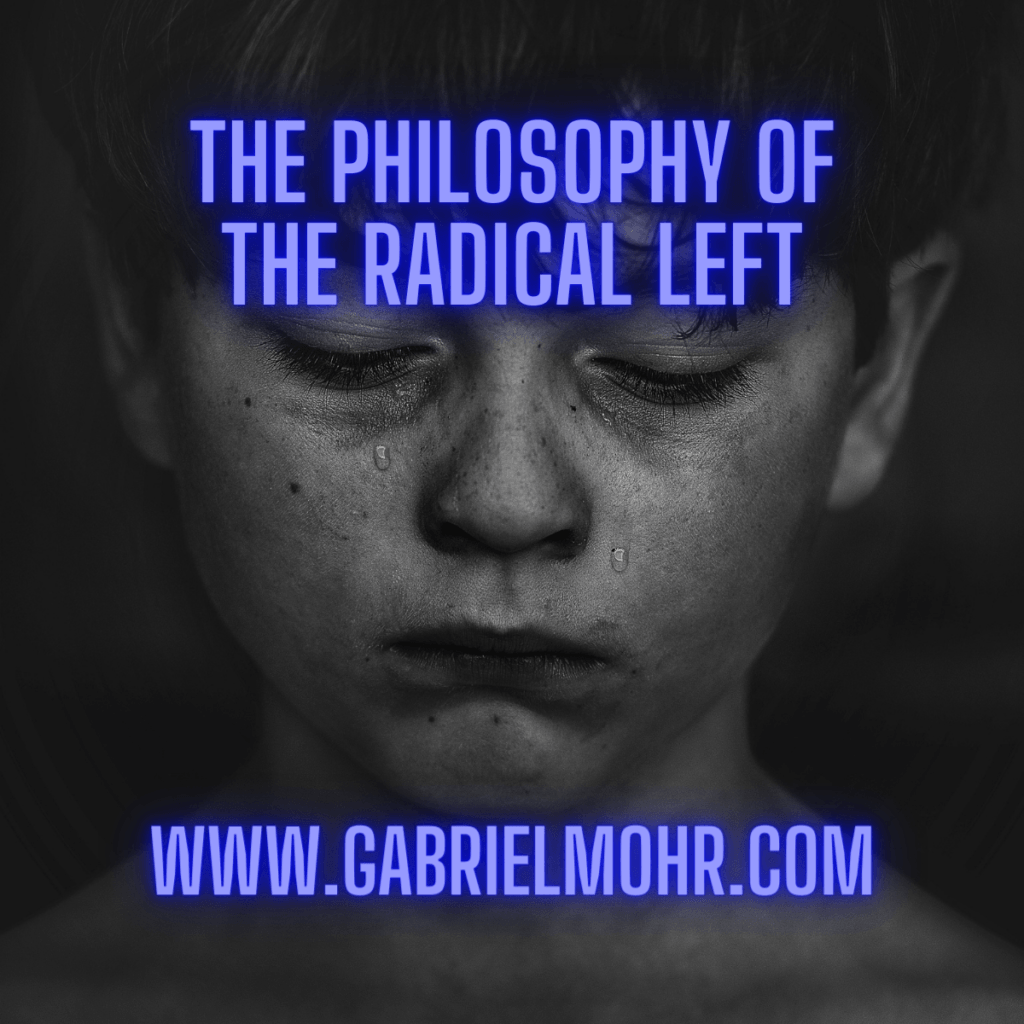 Resentment is often the core energy that creates and comprises the philosophy of the radical left. The resentment comes from suppressed emotion from the teacher combined with propaganda that, mostly, isn't an accurate reflection of enlightened reality.
I'm watching a show created by abc, and they are taking great care to put the women in a good light and color the men as assholes. The show is geared towards women, and a great core message it gives is "men are always wrong assholes, and women are always suppressed, bossed around, ignored, and right." Why is this so? The show was created by a woman, so I suppose her personal beliefs, feelings, and perspective set the tone for the show. Then is she the only one who feels the effect of the radical left, or do her employees genuinely feel the same?
But why resentment? And what for? Perhaps the people who subscribe to this belief system have been mistreated, gone unloved, feel bitter and hurt. Why else would they favor women over men? Why else would they make the men look like assholes? Even if it's simply propaganda that's broadcasted in an effort to gain control, why do they need l control? These questions are best answered by those who have come under the influence of the radical left.
Judgment, vicious hatred, spite, smug superiority. These words describe the core of the philosophy of the radical left. People are controlled by these emotions, get into power, and these emotions trickle through their work through the actions their people take. They make assertions and assumptions that not only aren't true, but that make others angry. And for what? Just to show the world they are resentment? Perhaps.
So what is the solution? Divine masculinity. The men who prove them wrong. The men with good hearts and confident beings. The men who treat their women right. The men who stand up for themselves and others. The solution to corrupt masculinity is divine femininity, so it makes sense that the obverse is so. The greatest enabler of corrupt femininity, however, is corrupt masculinity, and the obverse is true.
So what then? Is the philosophy of the radical left simply a manifestation of the corrupt feminine? Then isn't the philosophy of the radical right simply a manifestation of the corrupt masculine? I have observed this to be so. This means that, ultimately, both ends will not prevail because fear is the root of corruption, and love is the answer to fear.